I just released elm-watch 1.1.0, with a bunch of edge case fixes and a couple of new features!

The biggest feature is the opt-in error overlay in the browser, with clickable error locations!
You can now move the browser UI to a different corner.
I go through those two features in more detail in this video: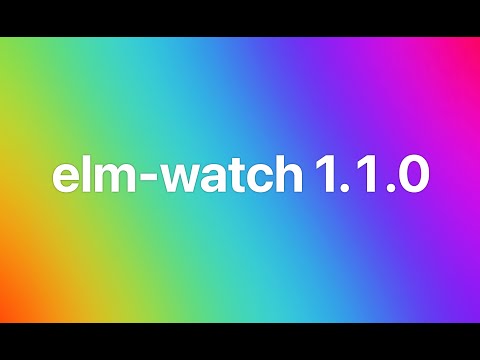 Full changelog:
Note: If you use elm-watch together with run-pty, make sure to update run-pty to 4.0.2 or later!