5 months ago I presented an app that lets you draw ascii art with other people. It had the basics like undo/redo, copy/paste, and box selection.
I've made progress since then. The most notable of which is that I, with the help of many other people, drew enough ascii art to fill a poster sized region!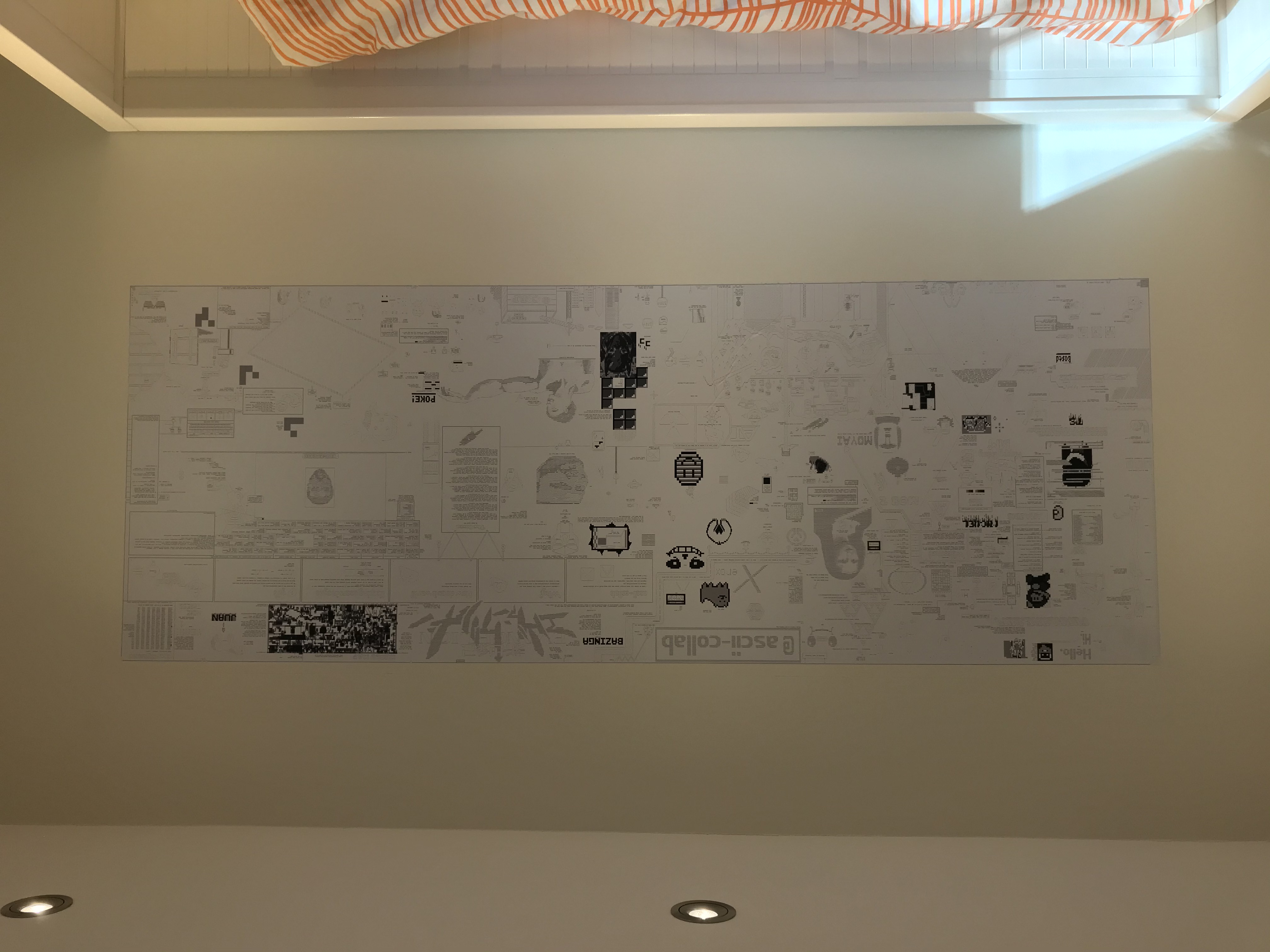 (Here's the raw poster image
https://ascii-collab.lamdera.app/poster.png
)
Other new features are:
Ascii Collab detects hyperlinks and lets you click on them (though only for whitelisted websites)
A bot user that draws a heatmap and character usage statistics on the poster every 3 hours.
Lastly, I want to thank @supermario for creating Lamdera. Without it, I probably wouldn't have gotten this far.