Anyone tried SurrealDB? I just tried it and find a lot of things reminding me of elm.
New and radical ideas. Simple and super performant with a small footprint.
It is made by two dedicated brilliant brothers, not a company.
The main goal is to be able to develop applications with no API or backends, you just need the database and a frontend.
It is like Firebase, but with a better database, better access control and can run on an embedded device or scale up to large clusters. I think it is just a few MB self contained thing. Written in Rust
And can also run inside the browser itself if you want offline support (wasm)
It takes the best from SQL, Document and graph databases. Has native json support so you can easily work with arrays and structured objects. You can choose to use schema or not. Or only schema for some tables. As it is a database made for webapps its primary interface is HTTP and websockets, both a perfect fit for elm. The database can even hold javascript functions to have calculated fields and rules. (maybe we someday could compile those from elm functions?)

They say they have been using it in production themself for several years, but it is released to the public only the last couple of months.
It's geting raving reviews by anyone that has looked at it.
Here is the Fireship "SurrealDB in 100 seconds":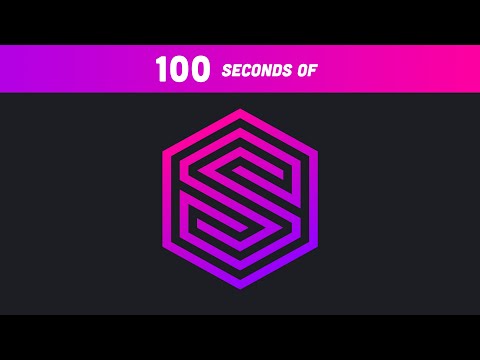 The website also looks amazing:
Just wanted to share this with others looking for a nice elm backend