After three years and hundreds of hours of development, I'm excited (and a bit relieved) to release elm-3d-scene 1.0. It's a 3D rendering engine built from the ground up for Elm, designed to be beginner-friendly with a smooth onramp to advanced features like shadows, HDR lighting and physically based materials.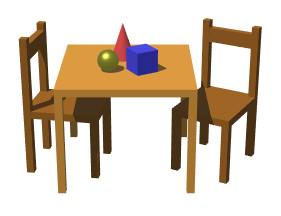 You can use elm-3d-scene to make:
To get started, check out the tutorial and examples. If you have questions, please reach out in the #webgl channel or to @ianmackenzie on the Elm Slack.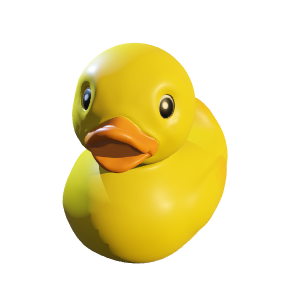 A big thanks to @unsoundscapes and everyone else who has helped out with bug fixes, testing, and documentation review in the leadup to release. If you encounter any bugs yourself, please open an issue. Really looking forward to seeing what people build with this!