Hello folks!
Thanks to an innocent question from @jfmengels that in the end served as a motivation boost to finally finish it

, I've now published the third episode of the "Writing a property-based testing library in Elm" series. Here it is!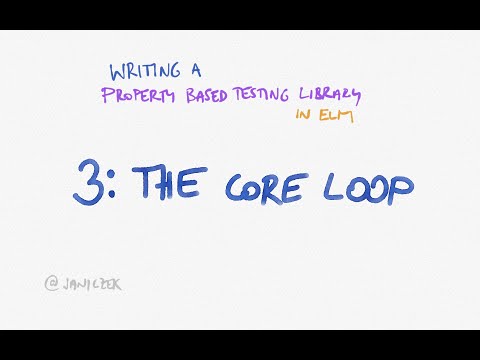 In this episode we start dealing with the Debug.todos from the previous episode, in a top-down fashion ("wish driven development"

), flesh out the core loop of the testing process and generate a bunch more TODOs!
Previous post: Video: Writing a property-based testing library from scratch in Elm